About Magi-Cut
38 years experience in material optimisation
Magi-Cut Software was incorporated in 1983, is based in Bristol in the United Kingdom, and has specialised in the development of optimisation systems and software for the furniture manufacturing and woodworking industry for more than 38 years.   

The algorithms and techniques for rectangular cutting are at the heart of Magi-Cut and have evolved since the inception of CNC beam saws.  In  2003 Magi-Cut Software started development of algorithms for nesting shaped parts for cutting with routers and nesting machines and most recently have launched a cloud based version of the optimiser.

Today the software has now been sold in more than 70 countries, and has more than 14,000 users worldwide.  Magi-Cut Modular is sold under the brand name Cut Rite Modular outside of the United Kingdom.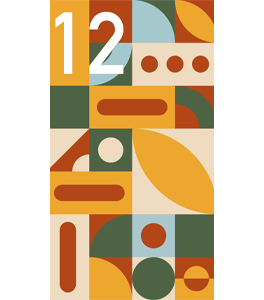 Efficiency Through Planning
The integrated approach of Magi-Cut Modular lets you move swiftly from drawings to quotation to optimisation, and then directly to machine program and control.
You can respond faster to customer queries, since Magi-Cut software provides all the information you need for any woodworking job in a fraction of the time you would otherwise spend on manual calculations.
Why Magi-Cut?
Increase Your Output
Cut material Costs
Reduce Errors
Eliminate Set Up Time
Ensure Optimum Design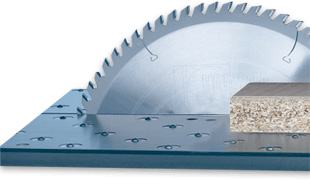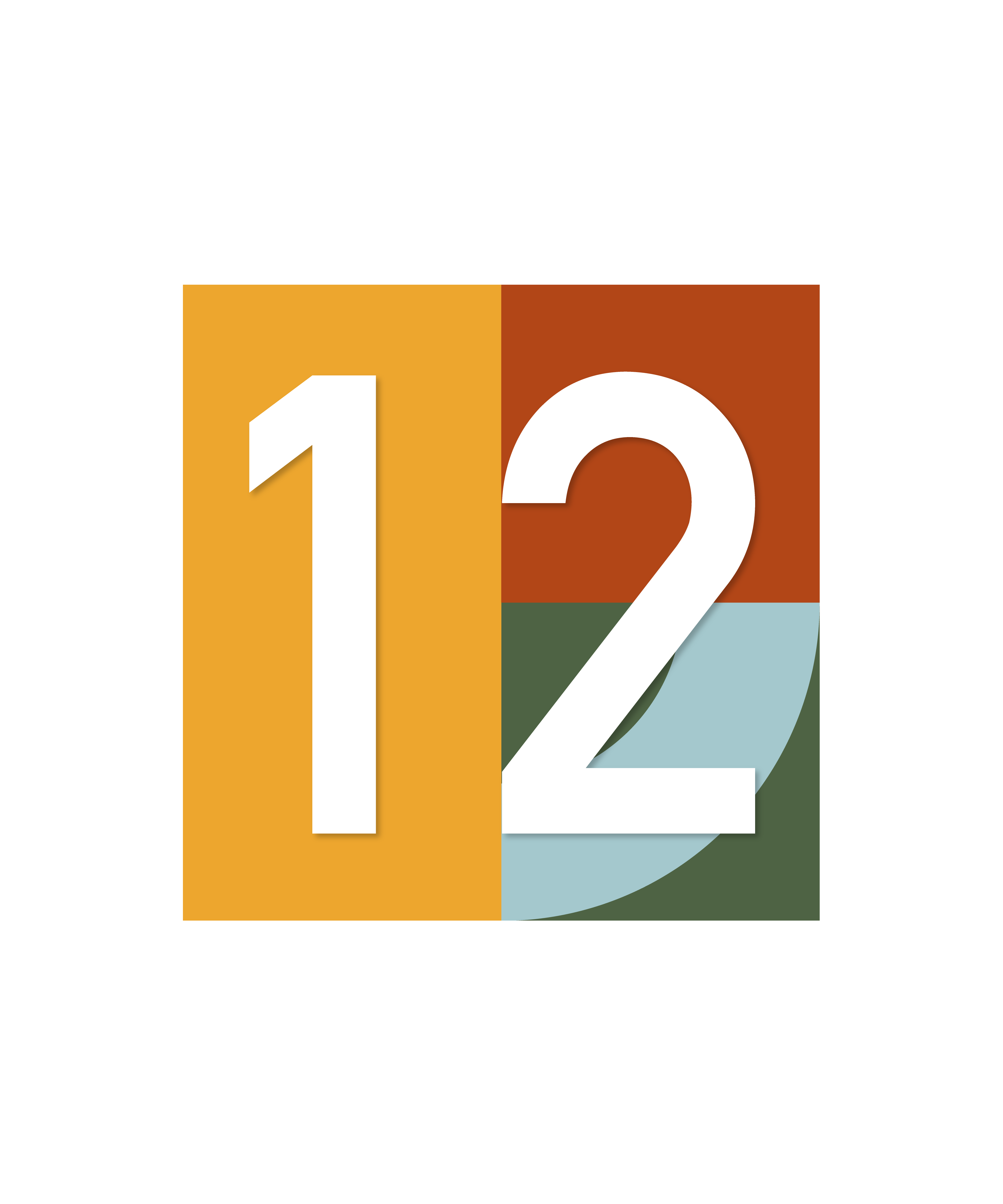 Free 30 day trial of Magi-Cut Modular
Magi-Cut V12 is the latest release of our industry leading optimisation software. Try out the new features now with our free 30 day trial featuring all modular optimisers and applications.
Download trial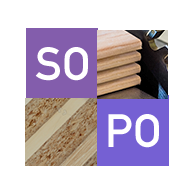 Optimise your yield and profits
Magi-Cut gives you a competitive edge with the most advanced and comprehensive range of optimisers for your saw or router.
Find Out More