Magi-Cut V12
Welcome to V12, the latest version of Magi-Cut.
V12 adds new features and improvements to our industry leading software, building on our 38 years of expertise.
V12 has a more modern look with flat line style icons for toolbars and file trees and provides a high contrast mode when working with darker backgrounds or environments.
For the first time, Magi-Cut V12 offers cloud based licences as an alternative to hardware licence keys offering greater flexibility
in multi user environments and removing the need for client hosted licence servers.
We've improved how smaller parts are handled within nesting based optimisations with the optimiser now looking to place small parts in the middle of the pattern and added multiple pass options for small parts and stay down routing, all helping to reduce slippage and vacuum issues within nested based operations.
For WoodWop users, the new MPRXE file format is now supported under V12 and it is now possible to use mixed drawing sources combining Magi-Cut machine library drawings, Magi-Cut parts library parts, DXF and MPR based parts in a single parts list.
Improvements have also been made to reports within review runs. We have added a new option to allow edging to be indicated on parts within a cutting pattern and added extra fields where needed, along with under the hood improvements to the optimisers.
Try V12 today with our free no obligation 30 day trial and see why thousands of customers worldwide trust us with their material optimisation needs.
Brochure
Download trial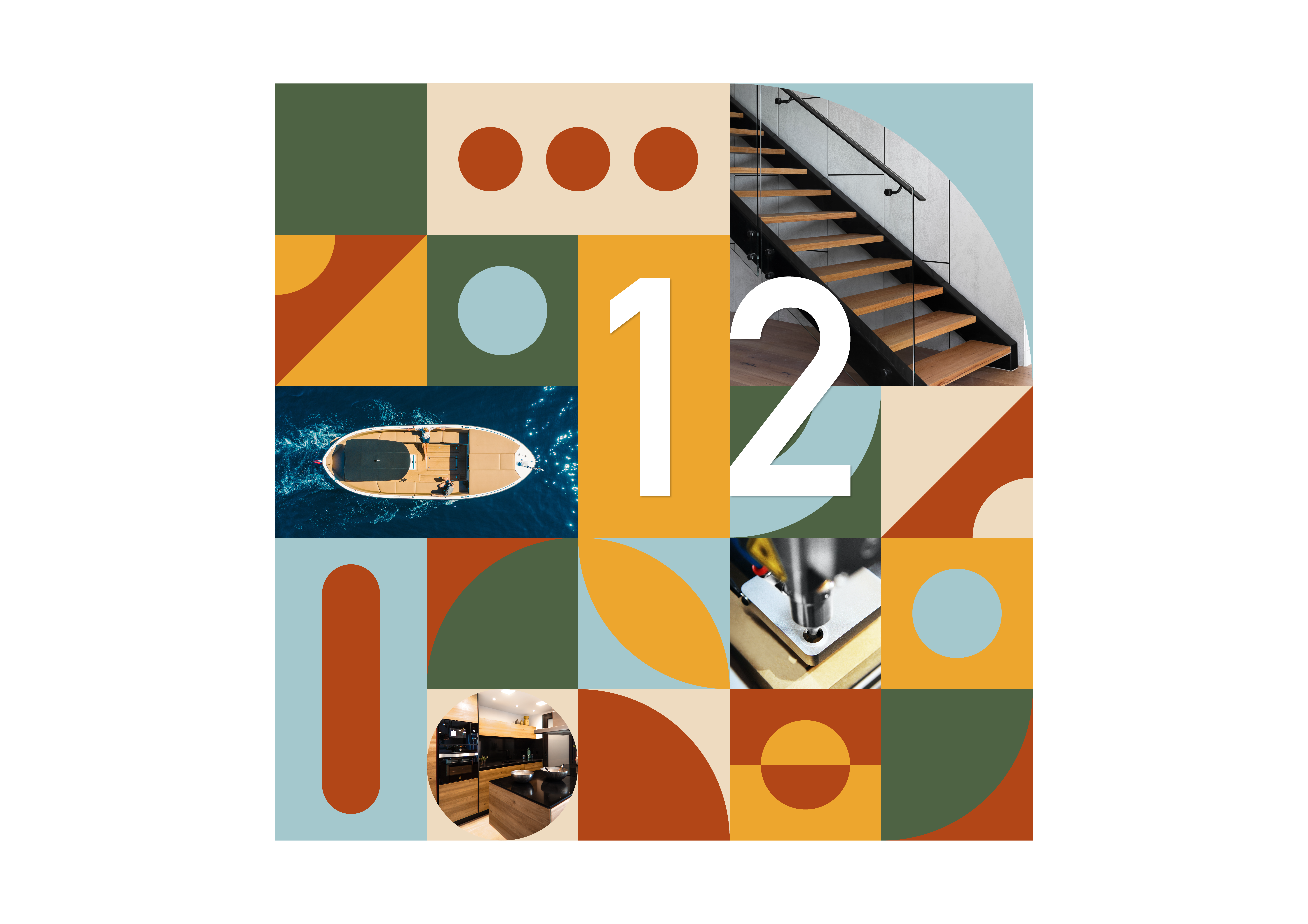 Highlights
New icons for toolbars and filetrees, high contrast mode.
Improvements to nesting of small parts.
Multiple drawing sources for Parts/Cutting lists.
Export of Magi-Cut labels as image files for external applications.
Cloud based licencing.
Machine loading summary for nested based jobs.
Display edging of parts within cutting patterns.
Support for WoodWop MPRXE format.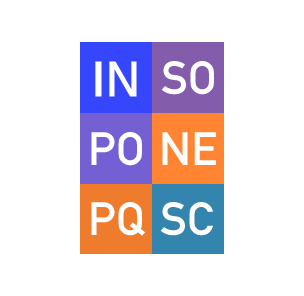 From starter level to large scale production
Magi-Cut's range of applications lets you control your whole manufacturing process within just one software package.
Find Out More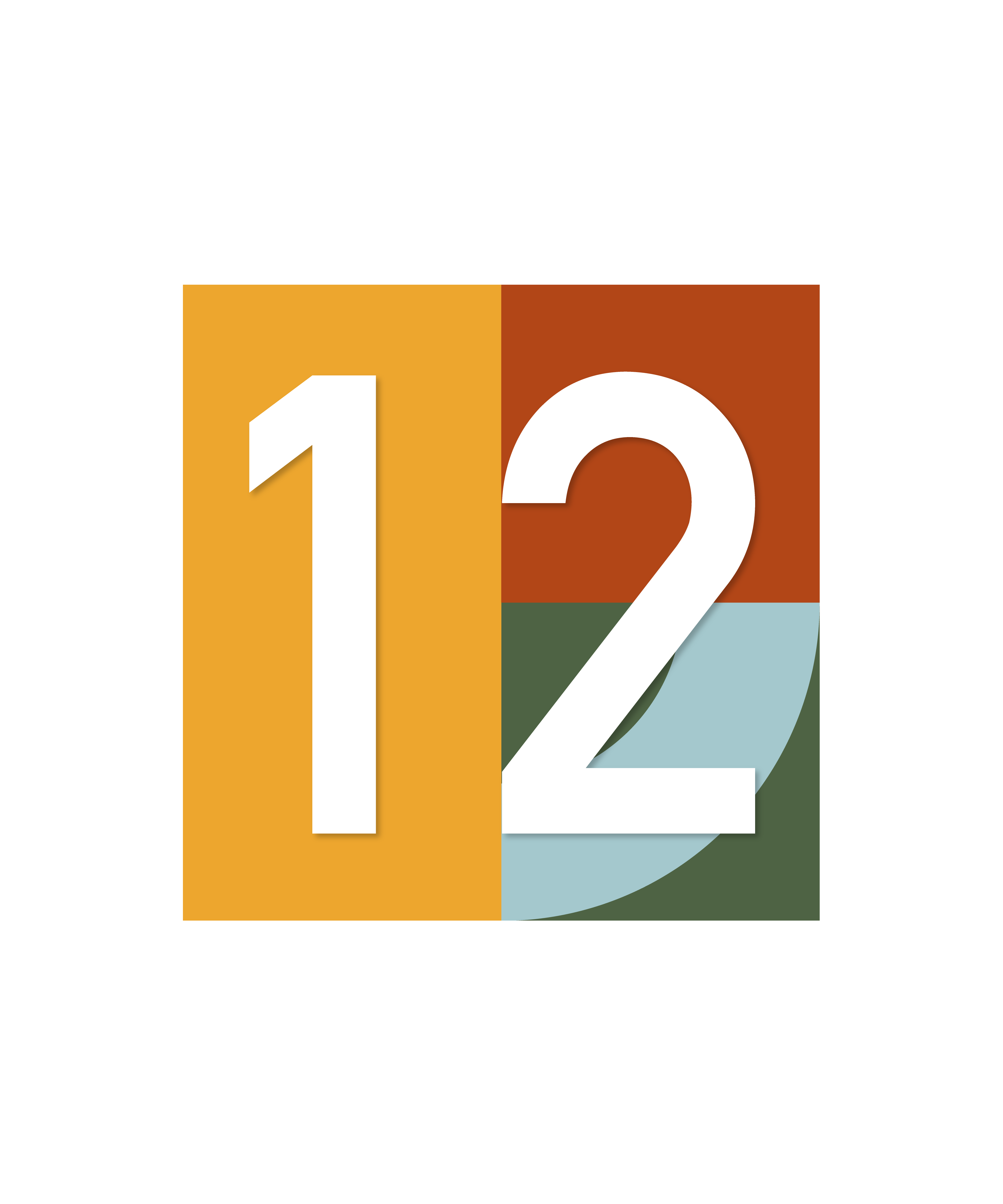 Highlights of Magi-Cut Modular optimisation
Magi-Cut Modular is enhanced with key features such as machining and saw interfaces for seamless transfer to CNC controlled machining centres and beam saws.
Find Out More