Magi-Cut Cloud
Free Online Optimisation - Welcome to the Magi-Cut Cloud Optimiser
Ideally suited for small workshops cutting sheet materials, the Cloud Optimiser is available on most devices with an internet connection and web browser; there is nothing to download or install and it's FREE to use.
The Cloud Optimiser will guide you through setting your saw kerf and trim requirements, entering your parts list and selecting board sizes. Cutting patterns showing you how to get maximum yield can be viewed on screen or saved for later use.
Discover what Magi-Cut can do for you today. To get started, click below.
** Recently Added **
We have now added an option to allow you to delete your old jobs directly from the previous jobs screen.
Login
Help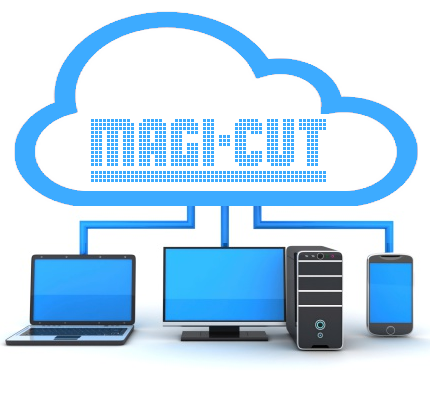 An excellent starter program for panel optimisation
In need of more features? Magi-Cut V12 Express can optimise a list of up to 2000 pieces from a variety of materials and sheet sizes. Import from spreadsheets, configurable reports and edging functionality are included as standard. Try the free 30 day trial today.
Magi-Cut V12 Express