Magi-Cut V12 Express
Fast optimised patterns for cutting wood
Magi-Cut V12 Express is an excellent starter program for panel optimisation. Working from your list of part sizes and available sheet sizes, Express will tell you the best way to cut your sheets for maximum yield.
Further details&nbsp
&nbsp £480.00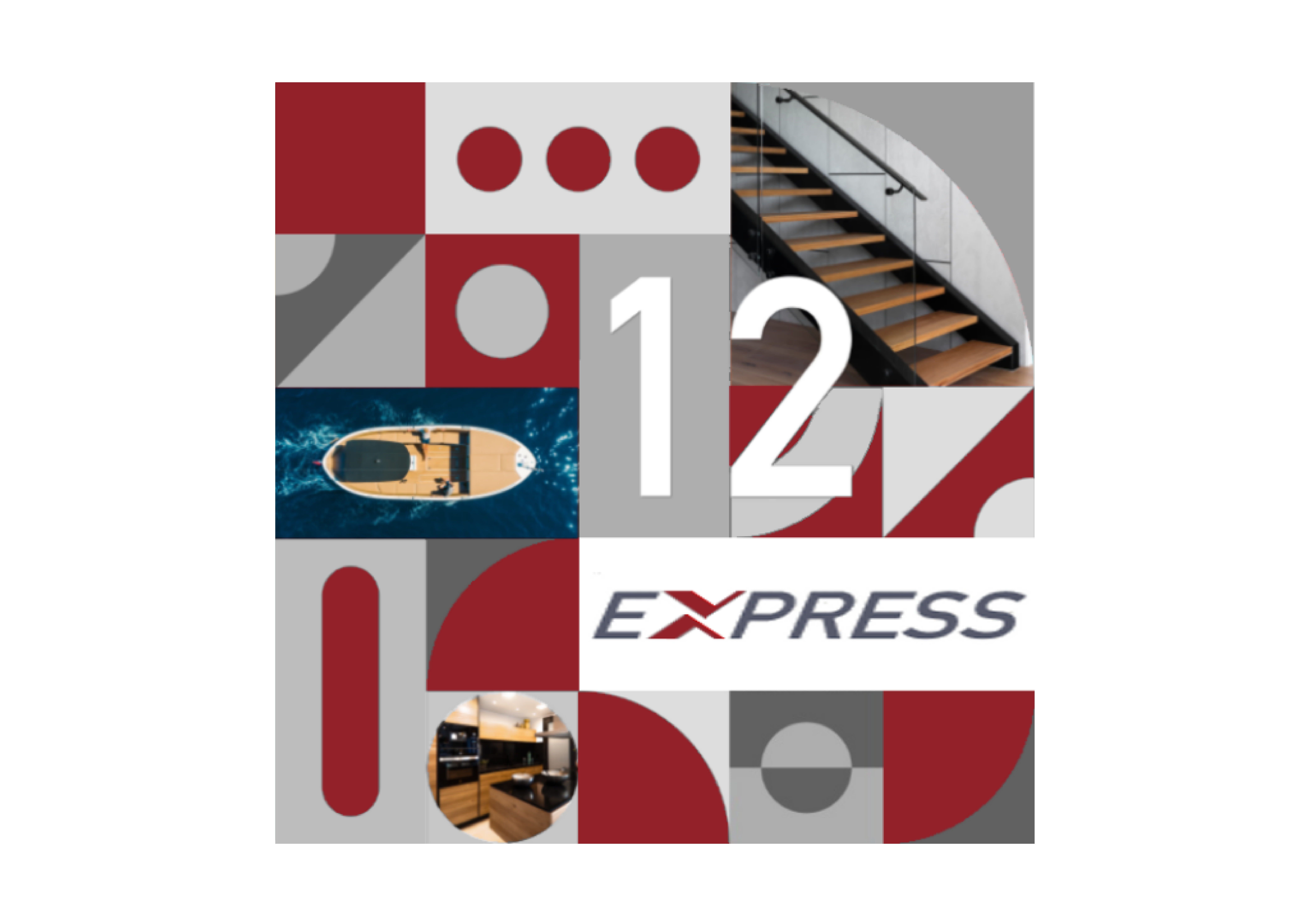 Highlights
Magi-Cut V12 Express can optimise a list of up to 2000 pieces to be cut from a variety of materials and sheet sizes.
Magi-Cut V12 Express observes grain direction, board trims, saw blade thickness and pattern complexity limits.
Reports can be exported to XLS(X) files
Boards entered into the software are added to a master board list to cut down on repetitive data entry.
Cloud based licence allows login via username and password, transferring your setup to a new PC is simple should the need arise.
Cutting lists containing Part sizes, quantities, grain, and board sizes can be entered by keyboard, pasted from a spreadsheet or imported from CSV or XLS(X) files.
Configurable summaries include parts produced, boards used, and a list of patterns required.
Quick edge codes allow Magi-Cut V12 Express to calculate edging meterage and display edging requirements on the cutting patterns.

Purchase Magi-Cut V12 Express today
Order your full licence of Magi-Cut V12 Express with complete peace of mind. If you are not delighted with your purchase you may return it within 90 days for a full refund.
Buy now

Free Online Optimisation
Available on most devices with an internet connection and web browser; there is nothing to download or install and it's FREE to use. Try Magi-Cut Cloud today.
Magi-Cut Cloud