Parts Library
For better management and tracking of parts
The Parts library helps you gear up for production faster instantly generating data for all your most frequently used parts.
Simply by using just the part codes to pull items into a parts list, you can enter cutting lists quickly and accurately, and create factory route cards and labels at the press of a button - speeding up despatch as well as production.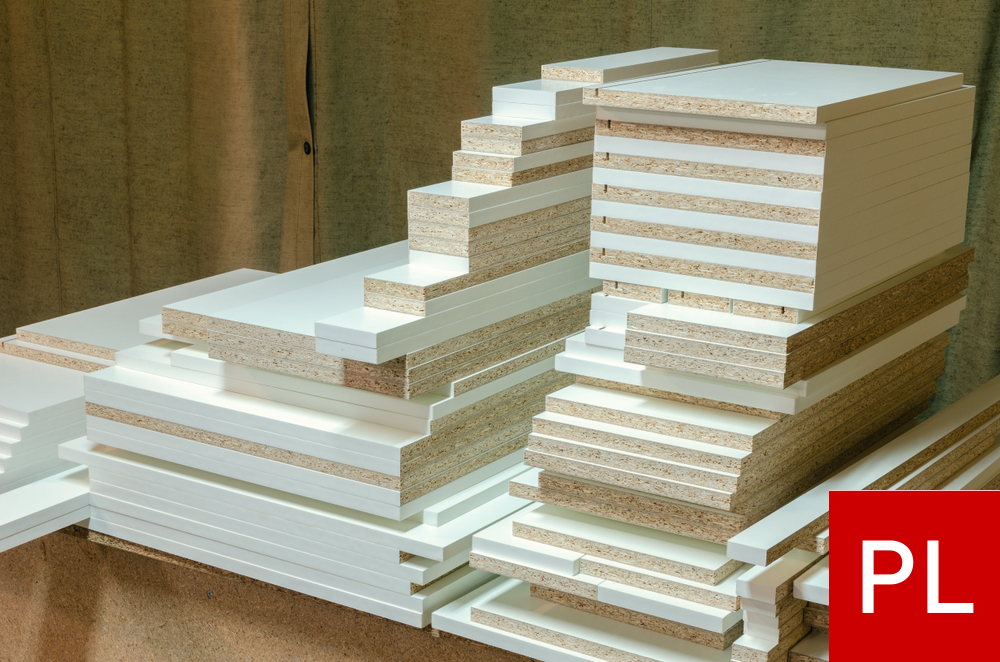 Highlights
The part library can hold details of size, material, grain, edging - and plenty of user defined information for each part.
The library can also hold a list of regularly used hardware components such as hinges, screws and drawer slides with their costs.
The part dimensions and other fields may be parametric and specified at order entry if required.
A list of operation times can be held for each part and be used to build up a full part cost.
A pivotal role for the Part Library is when used to support both nested base and work cell production in tandem.
The part library allows you to attach various drawing formats and full production details to each part, regardless of whether it is a regular carcass part using the parametric machining library, a shaped part with a DXF drawing, or a Woodwop MPR part.
Printer friendly info