Magi-Cut Intro
Magi-Cut Intro is aimed at the small workshop cutting wood or plastic sheet material on a panel or sliding table saw. Built on our latest release version 12, our free no obligation 30 day trial is fully functional and contains a quick start wizard to get you up and running quickly. Remote online support is provided for the duration of the trial.
In addition to calculating the most efficient use of sheet materials, Intro also takes care of your edging material requirements. Part details can be imported from spreadsheets or other packages. Sheet, edging materials and parts can be held in a database to eliminate repetitive data entry.
Edging, Pattern Amendment, Forms and Labels and the Parts library are included as standard.
Highlights
Magi-Cut Intro is capable of working in both metric and imperial sizes and can optimise a list of up to 10,000 pieces to be cut from a variety of mixed materials and sheet sizes.
Up to 99 items of information per part, including edging material can be entered or imported directly from spreadsheets.
Material library including available stock of boards and offcuts – automatic issue of stock to jobs - grained/not grained.
Fast optimisation with multi-core processors, and multiple jobs can be optimised in one batch.
Configurable summaries and exported files include parts produced, boards used, patterns required, offcuts produced, weights, and dashboard.
Printed patterns give clear cutting instructions for the operator of your panel or table saw. Patterns can also be exported as DXF files.
The edging summary lists total linear measure and cost of each edge material required for each job.
Material overrides for optimisation settings.
Grain matched patterns for critical finishes such as cabinet doors.
Total peace of mind about raw material spend
Having worked with Magi-cut and its support teams for over fifteen years, one of the first things I did in my new appointment was implement Magi-Cut. It's ease of use and clever technology takes away lots of thinking about material optimisation and gives total peace of mind about raw material spend during estimating. It pays for itself ten times a year.

Stuart McCallum - BTS Facades and Fabrications
Printer friendly info

Free Online Optimisation
Available on most devices with an internet connection and web browser; there is nothing to download or install and it's FREE to use. Try Magi-Cut Cloud today.
Magi-Cut Cloud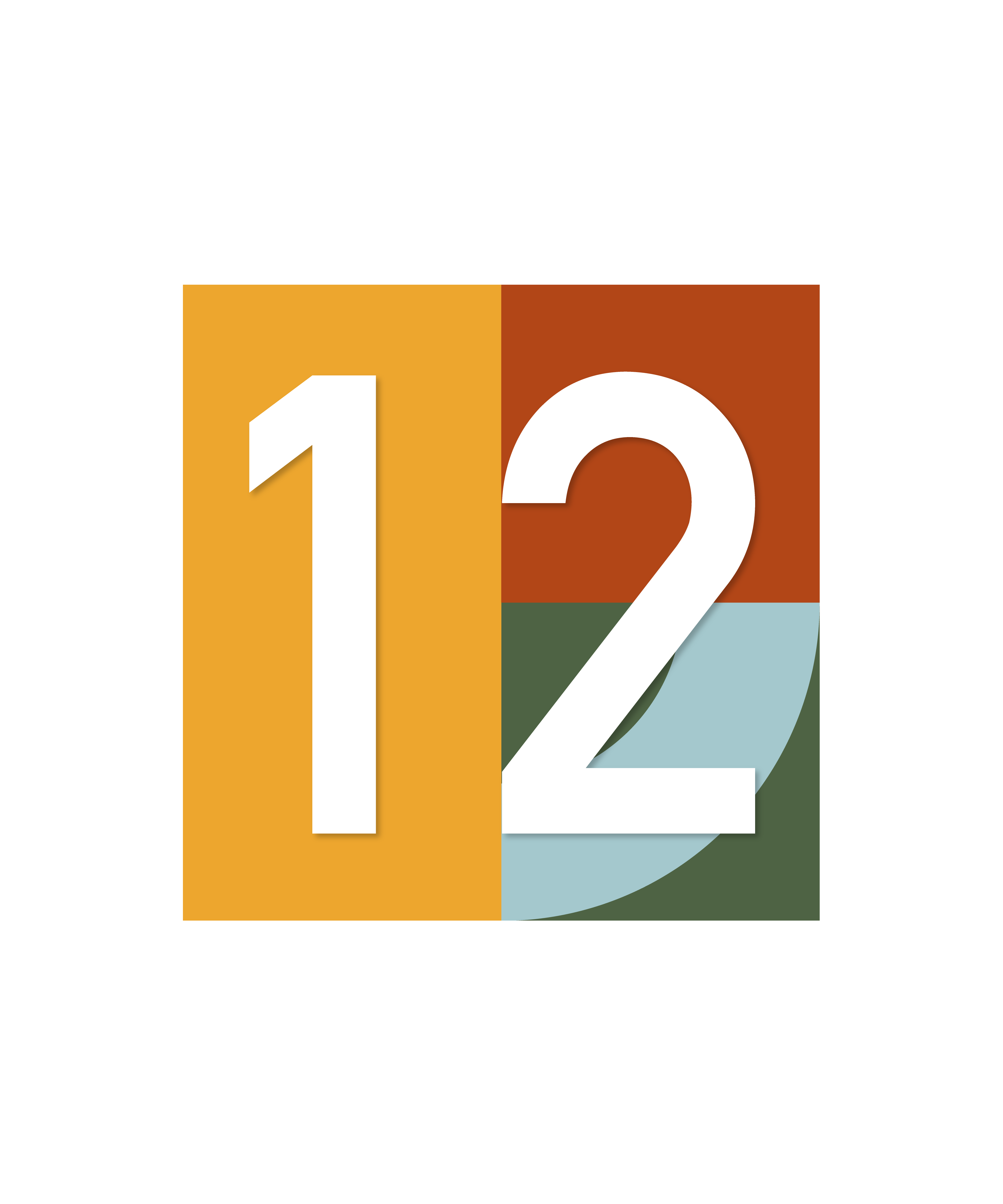 Free 30 day trial of Magi-Cut Modular
Magi-Cut V12 is the latest release of our industry leading optimisation software. Try out the new features now with our free 30 day trial featuring all modular optimisers and applications.
Download trial