Features
Build as you go
Magi-Cut Modular comprises of two add-on modules and three optimisation options, enabling you to purchase and implement the software as and when you need.
You can link with other applications and external systems using Magi-Cut's open format import and export facilities, and there's also a network option available.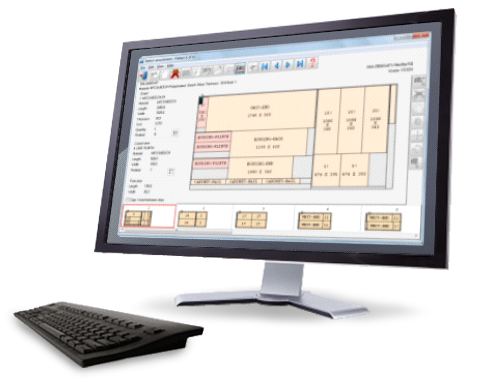 Magi-Cut a real time saver!
I am a kitchen manufacturer and have used Magi-Cut software for three years. The application is sophisticated yet easy to use. Kitchen from drawing to CNC in minutes with any size or modification done instantly

Harold Nicholson - Hillside Interiors