About Cut Rite
Leading Woodworking Software
If you cut wood or plastic sheet materials using a beam saw, then Cut Rite will help you achieve increased efficiency whether you are building kitchen cabinets, mobile homes, boats, shop fittings, doors or sizing panels for the trade.
Cut Rite Modular cutting optimization software is ideal for most panel processing applications, and is widely used throughout the world by more than 10,000 companies.
Cut Rite is developed by Magi-Cut Software and is distributed outside of the United Kingdom by Homag Plattenaufteiltechnik GmbH.
Download trial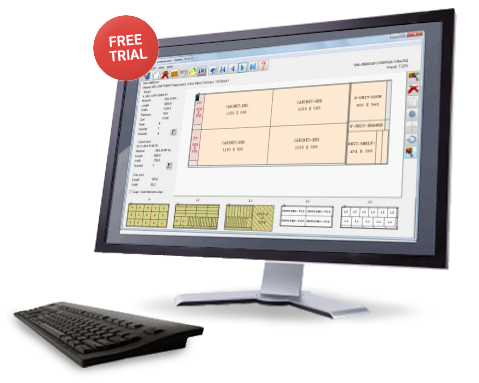 Efficiency Through Planning
With a high level of flexibility and configurability, Cut Rite Version 10 is a comprehensive optimization program that significantly improves efficiency in panel processing applications.
The modular design of the software lets you choose exactly the functions you require. In addition, Cut Rite is compatible with ERP/PPC systems and so provides a seamless flow of information from quotation through to delivery.
Why Cut Rite?
Easy Handling
Modular Design
Flexible
Powerful Features
Automated processing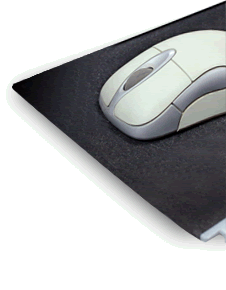 Contact Homag for Cut Rite sales enquiries
Cut Rite is available worldwide from the Homag Group distributor network. Click on the button below to access Homag's Cut Rite pages.
Continue

Try out Cut Rite today
You can try out the main features of Cut Rite Modular optimization for 30 days without any obligation. The trial version includes the functionality of the Lite Optimizer and Edging modules.
Download Trial