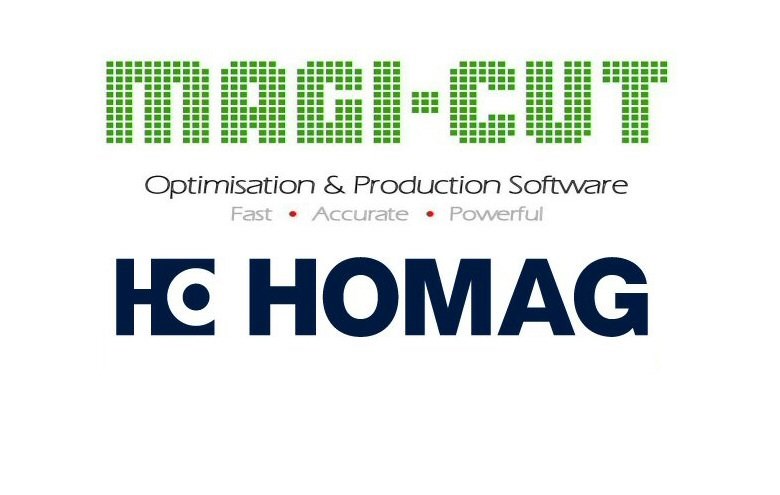 Magi-Cut Software Ltd will be present at the Homag UK Open House at their Castle Donington showrooms from the 4th - 6th March 2020.
Software Consultant Sean Andrews will be there to demonstrate the latest version of our V11.0 Magi-Cut modular saw & nesting optimisation and production software and to answer any questions.
Magi-Cut Version 11 continues to provide links to the full range of Homag Group machines including beam saws with Cadmatic control, Automation storage system and CNCs with woodWOP.
Click here to get full event details
If you're planning to visit us at Homag UK why not click here to send us an email and let us know.