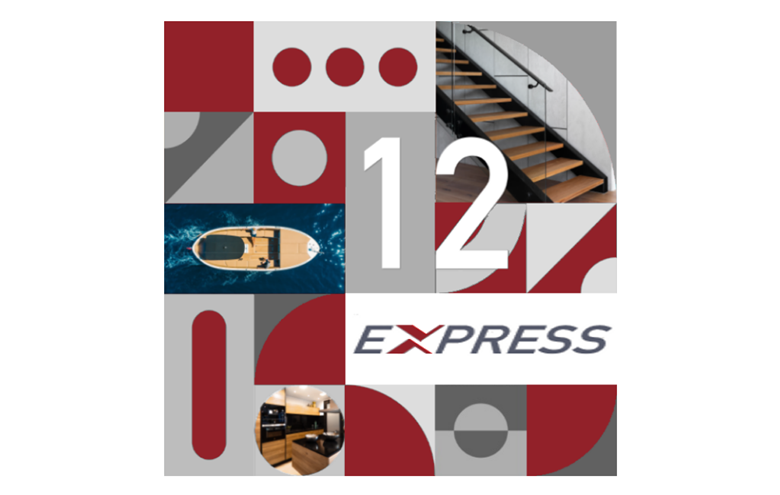 Magi-Cut Software are pleased to announce the release of Magi-Cut V12 Express. The software is an excellent starter program for panel optimisation. For more details and to download a free no obligation 30 day trial please go to the Magi-Cut V12 Express page.
Summary of features
· Optimise lists of up to 2000 pieces that can be cut from a variety of materials and sheet sizes.
· Cutting lists containing Part sizes, quantities, grain, and board sizes can be entered by keyboard, pasted from a spreadsheet or imported from CSV or XLS(X) files.
· Observation of grain direction, board trims, saw blade thickness and pattern complexity limits.
· Configurable summaries include parts produced, boards used, and a list of patterns required.
· Reports can be exported to XLS(X) files
· Quick edge codes to allow calculation of edging meterage and the display of edging requirements on the cutting patterns.
· Boards entered into the software are added to a master board list to cut down on repetitive data entry.
· Cloud based licence allows login via username and password, transferring your setup to a new PC is simple should the need arise.
Magi-Cut V12 Express includes copy and convert functionality allowing you to migrate your existing Express data records.