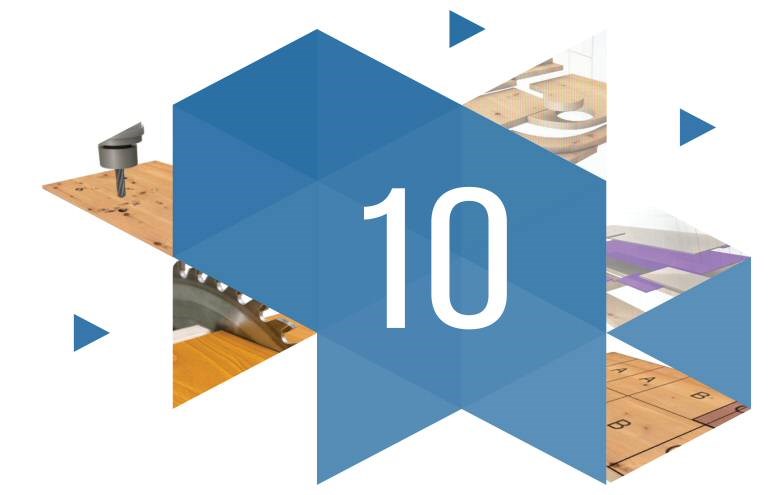 Magi-Cut V10.04.3 has now been released. This version is fully compatible with Windows 10 and resolves the issue with Magi-Cut having to be run in Windows 8 compatibility mode.


Summary of features:
-  Windows 10 (1803) compatibility
-  Miscellaneous enhancements and fixes


To access this download you will need a current support contract for V10.0 as well as the latest log on username and password. If you have these then access the download here. If you need the latest log in details then contact us. If you need to renew your annual support contract then click here.

For more details on Version 10 go to our V10 software page.