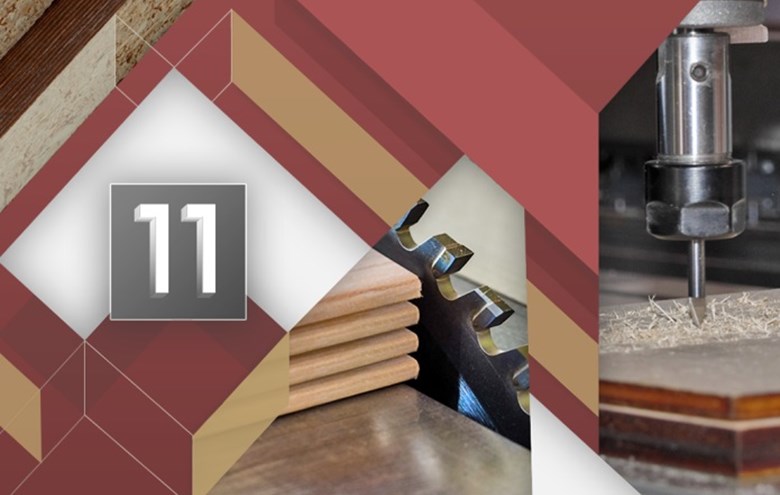 Magi-Cut Software are pleased to announce the release of a major new version of Magi-Cut Modular, namely Version 11. V11 follows on from the successful launch of Version 10 three years ago, and adds a wealth of new features designed to satisfy the requirements of the most exacting users. For more details and to download a trial version of the software go to our V11 page.

Summary of features:

- Module structure simplified - Part & Machining drawings included with all Optimiser modules

- Cutting List Rules - multiple rules files - highlight of changed fields - use of numeric info boxes

- Groups and favourites - in all selection dialogs and file trees

- Pattern summary - extra analysis of types of recut

- Parameter screens - Automatic Context Help pane docked alongside

- Online label print - show nested  pattern picture with highlight of part

- 3D View on product forms and labels

- Faster processing of flat Woodwop mpr files (if no parametrics or components)

- Improved processing speed for large product and machining databases on networks

If you are an existing user of Magi-Cut at V8.2, V9.0 or V10.0 you can update to Version 11 at greatly reduced prices. V11 includes full copy and convert functionality allowing you to migrate your existing data records from an older version automatically.