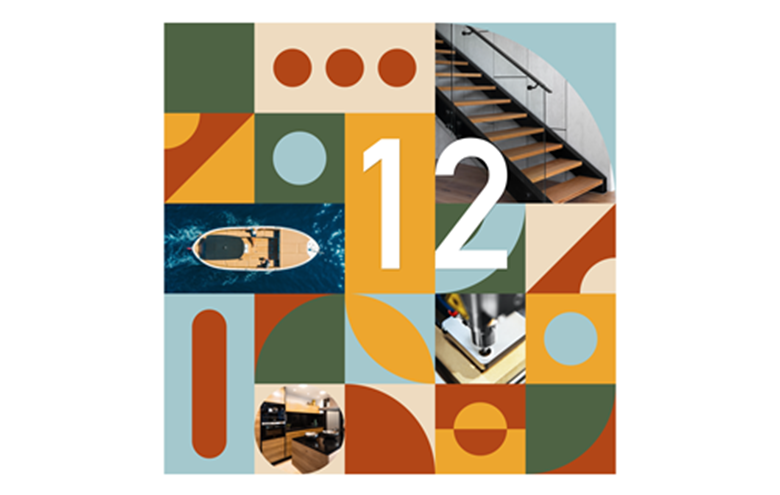 Magi-Cut V12.00.2 has now been released. This version is fully compatible with Windows 11.
Summary of features:
- Homag flexTec Robotic saw interface - new saw parameters, optimisation and offcut handling
- Cloud licencing - floating licence - display seats in use and other enhancements
- Consolidation of V12.00.1.1 hotfixes
To access this download you will need a current support contract for V12.0 as well as the latest log on username and password. If you have these then access the download here. If you need the latest log in details then contact us. If you need to renew your annual support contract then go to the Purchase support page.
If you are an existing user of Magi-Cut at V9.0, V10.0 or V11.0 you can update to Version 12 at greatly reduced prices. Full details can be found in our current price list. V12 includes full copy and convert functionality allowing you to migrate your existing data records from an older version automatically.
For more details go to our V12 page.