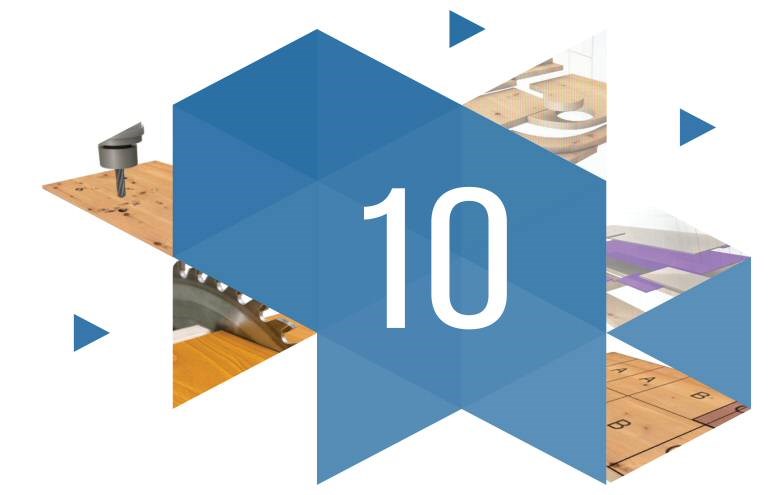 To all users, please be aware of an issue with the update to Windows 10 (Update 1803) and single user keys.
This update has been on automatic update since the 8th May 2018.
Once Update 1803 is installed, Magi-Cut may no longer open. The key details are not displayed on the startup screen
As a workaround, setting the compatibility mode of the Magi-Cut desktop icon to Windows 8 enables to the software to operate.
To set the compatibility mode right click on the Magi-Cut desktop icon and select Properties from the menu. In the Properties dialog select the Compatibility tab and enable Compatibility mode by setting 'Run this program in compatibility mode for:'. Select Windows 8 from the drop down menu. Select Ok to confirm and save the setting.